Dear friends and visitors,

Change is the only constant in Life, and we have turned a corner,
entering a period of transformational change and growth.
We have sold our beloved Trillium to a new group of Land Stewards
who are learning their way, both in living on this special Land,
and in living together as community; new experiences for all.
We have transitioned incrementally from our home of 41 years (Chant)
and 21 years (Bahaar), living for now simply on 2 adjacent acres,
while we learn our way on our own new paths toward our next calling.
We will be creating a new web presence to present and share
what our next calling manifests in our quest to be creatively in service
to this blessed green blue planet Gaia and all the beings who inhabit her.
We are leaving our DeepWild website intact for now so we can all
remain in touch with what we have accomplished during our times
dancing with the spirits of the Land known as Trillium.
However, all our programs & offerings under Birch Creek Arts & Ecology Center,
Dakubetede Environmental Education Programs, & Trillium Farm Botanicals
have now become history as our mission is accomplished & we move forward.
We send heartfelt thanks to all who have participated in the magic at Trillium!

Our forest, water, and wildlands conservation work on behalf of the bioregion,
since 1978 as TELAV (Threatened & Endangered Little Applegate Valley)
is continuing through the Applegate Neighborhood Network. To experience
this continuing work of successful science-based conservation activism,
please check out:
~ Luke Ruediger's Siskiyou Crest Blog
~ Applegate Neighborhood Network website
~ Applegate Neighborhood Network on FaceBook

Enjoy exploring below how we served on the DeepWild path,
& tune in later to see what we're moving toward next.
Toward the One, manifesting as Peace, Love, Happiness & Harmony,
Susanna Bahaar & Chant Thomas,
November 2017, somewhere on the desert coast, Baja California Sur,
resting, recuperating, revisioning, renewing, resplendent in change.
<susannabahaar@gmail.com> <chantdeepwild@gmail.com>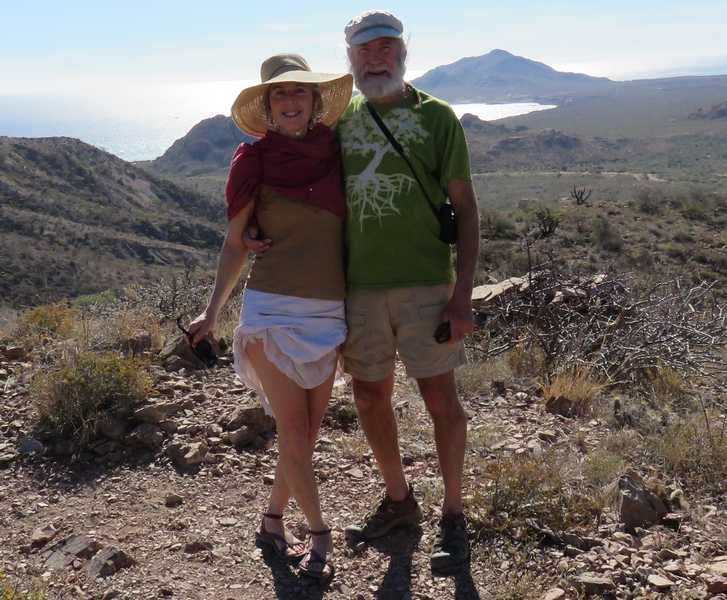 DeepWild.org welcomes you to
Birch Creek Arts and Ecology Center at historic Trillium Farm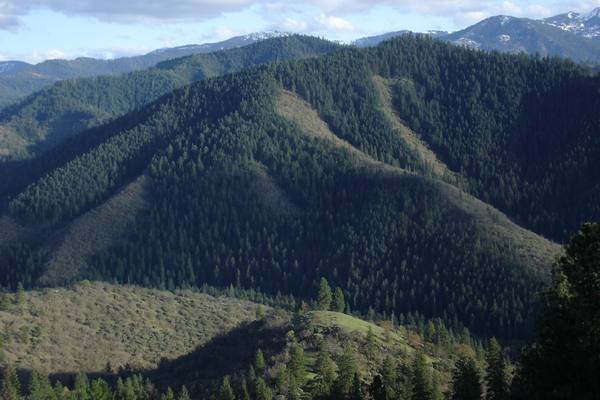 Remote...... nestled deep in the spectacular backcountry
of southwestern Oregon's mystical Siskiyou Mountains,
where two wild and beautiful canyons come together.......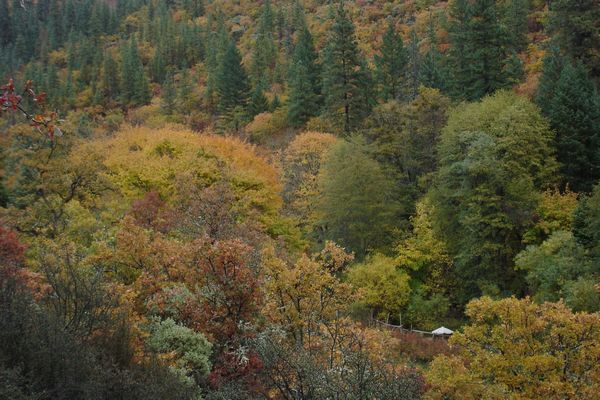 The creek canyon opens out of a wilderness watershed into an intimate little valley
where organic gardens and rustic cabins await
amid a string of old trout ponds, waterfalls,
and green meadows for gathering and growing.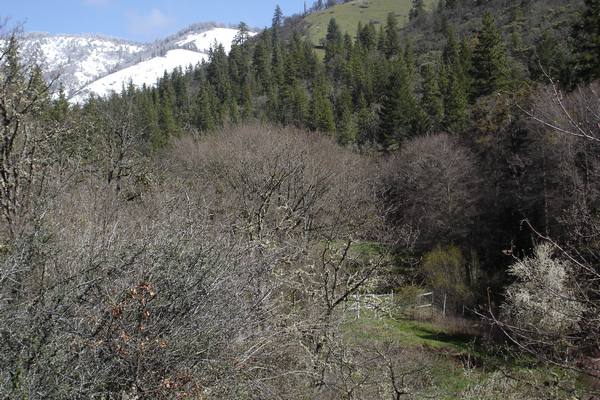 The creek canyon, carrying pristine sweetwater for our gardens, drinking, swimming and bathing...
for the ducks, ouzels, herons, otters, frogs, salamanders, turtles, newts....
and finally over the tallest waterfall into the deep canyon below,
spilling into the river's larger flow.......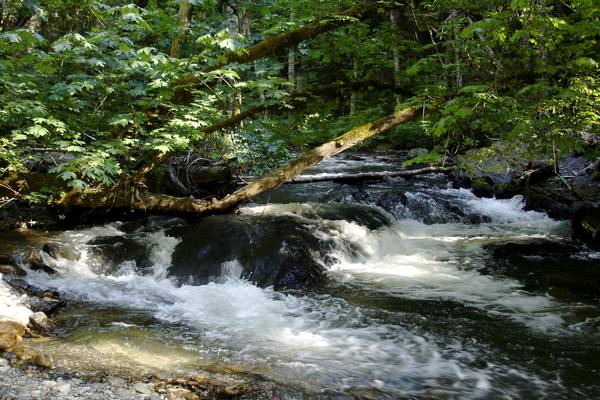 The little river, flowing from the highest crest of the Siskiyous,
deep in its splendid canyon, roaring and singing its endless riversong,
serenading us as we garden, dance, explore, swim at Slide Rock Falls,
camp under the closed canopy of exquisite riverside forest,
and immerse ourselves in the white magic of winter river.